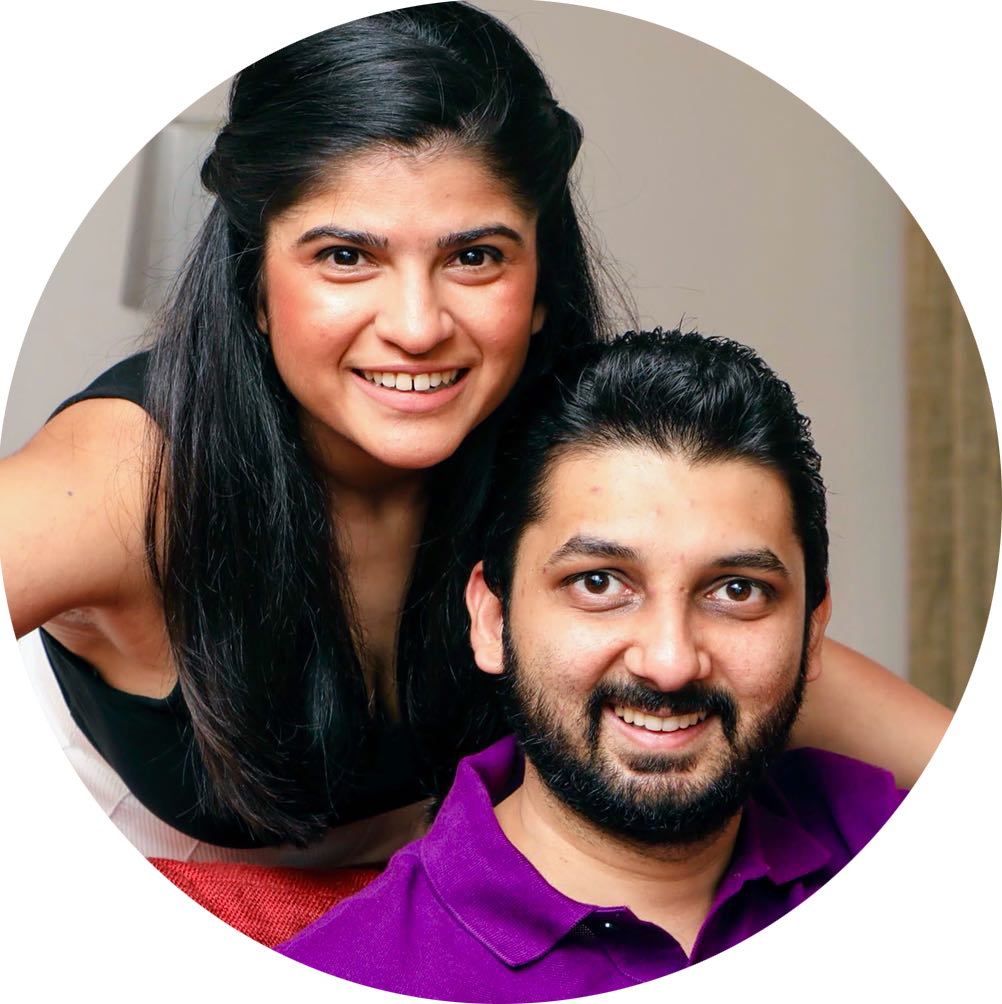 Meet Disha & Harsh Munshaw, Co-owners of Customizing Creativity, a Mumbai based Lifestyle Design Studio that started of over 9 years ago.
Disha Munshaw:
Disha is a graduate from Sir J.J. Institute of Applied Arts, who is extremely passionate about making things look beautiful.
Throughout her studying years she naturally pursued her love of arts. She longed for a more minimalistic, non-trend oriented approach to design.
By the time she graduated, she knew she had found her niche - it was Wedding Cards, Invitations, Custom Stationery and Personalized Gifting & Packaging.
Harsh Munshaw:
Harsh is a graduate in Management Studies from Jai Hind College. He drives Customizing Creativity's overall strategic vision while overseeing all facets of the company's operations.
He is very passionate about the quality and the design element for each of their projects. He goes out of his way each time to ensure that his clients are not only happy with what they get, but they have to love what they see!
Disha & Harsh believe that the invitations are the first peek your guests will get of your upcoming wedding - every detail has to speak the couple's story, every color has to emulate love, joy and hope. They love working with brides and grooms from all over the globe where they can infuse various cultures, traditions and flavours into their designs of marriage invitation cards, creative wedding invitations, wedding stationeries and personalized gifts! Doing one thing at a time, keeping it simple and loving what they do is their mantra!
Be it a personalized gift, a goodie hamper or a notecard - It has to reflect the client's personal taste and style! With this thought, they look forward to making your next occasion special. They love what they do, and that's who they are!